TV Repair Service in Deccan Gymkhana
Call Now : 8108206371
Our mission is to provide cost efficient repair services by developing long term positive relationships through mutual trust and respect, based on the highest level of integrity, courtesy and product knowledge.
Fill in the form below to book your doorstep TV repair service in Deccan Gymkhana and we will contact you at the earliest.
Office Hours of Tv Repair Pune
Monday
Tuesday
Wednesday
Thursday
Friday
Saturday
Sunday
08.00-18.00
08.00-18.00
08.00-18.00
08.00-18.00
08.00-14.00
08.00-14.00
08.00-14.00
Call Now
8108206371
What do we fix?
---
We fix LCD, LED, OLED, QLED, and Plasma TVs, specializing in the following brands:

Samsung, LG, Panasonic, Philips, Vizio, Sony, Insignia, Hitachi, Sanyo, RCA, Polaroid, Element, Toshiba, JVC, Olevia, Akai, Haier, Maxent, Sigmac, Viore, Pioneer, Sharp, Sylvania, and Zenith.
Don't pay until your TV is fixed!
---
Here at Tv Repair Pune, we don't charge you for an estimate. We won't even charge you for parts until the job is done (unless the cost of parts exceeds ₹2500). This means most of the time you won't need to pay a cent until your TV is fully fixed and ready to go!
Why choose Tv Repair Pune for your TV service in Deccan Gymkhana?
---
In-store or in-home service
Many big box stores ship your TV out-of-house (or more likely, out-of-state) to a separate repair facility. We operate our own service department here in our store. Not only that, our service technician can often make housecalls to diagnose and/or service your TV.
Component-level repair
Some TV repair shops simply choose to replace larger parts like circuit boards, even when the malfunction is limited to a small component on those boards. Our expert technician can actually fix the small component-level issues (like failing capacitors) that are actually making those parts defective. That often means a cheaper repair bill!
Choice parts
When a larger part like a circuit board does need to be replaced, some TV repair shops will employ used or factory-harvested parts. We choose to service your television with factory-rebuilt parts to ensure optimal performance and a longer operating life.
Seasoned expertise
Our dedicated, full-time TV technician has been with us for many years, and he undergoes extensive and continuous training to stay on top of the latest technology. He is factory-authorized to perform high-quality service on the industry's top brands. If you have a question about your repair, you can call and actually talk to the person performing your repair. You can't do that with other stores that ship out your TV for service somewhere else.
Warranty service
We service what we sell, which is one of the best reasons to buy your TV here at Tv Repair Pune. When you buy a Sony TV with us, we are your factory-authorized service center. Your TV stays right here in your community.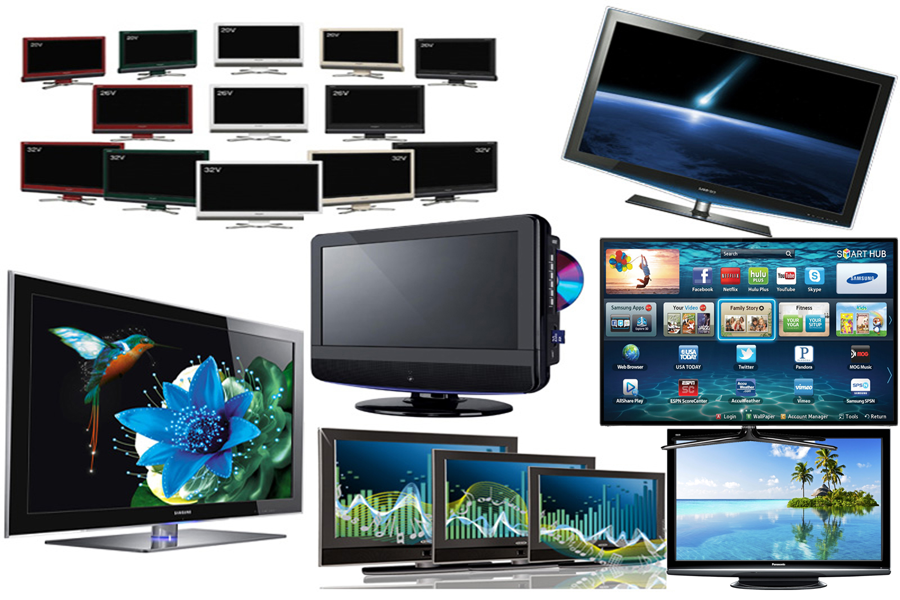 Common symptoms we fix:
No initial image on screen (no picture, but light indicating the unit is on)
Doesn't turn on at all
LED in the front shows the TV is on but there is no image or sound
TV turns on, sound works but no picture
LED in the front is blinking, and the image is not showing
TV turns on and then right back off
TV turns itself on and off constantly until unplugged
IR sensor board is not working, making the buttons on the TV and the remote useless
Sound is not working
Inputs are no longer working
Image appears really faint
Colors seem washed out or and solarized
TV turns off randomly or after a specific set of time
TV turns on but freezes
TV is stuck in color test pattern mode
How do we operate?
Our prices for TV repair are lowest in Deccan Gymkhana, Pune, Maharashtra.
FREE estimates!
6 month warranty on parts and labor included!
Excellent customer support 8108206371
TV Repair Service in Deccan Gymkhana
---